Integrating a new employee in 4 steps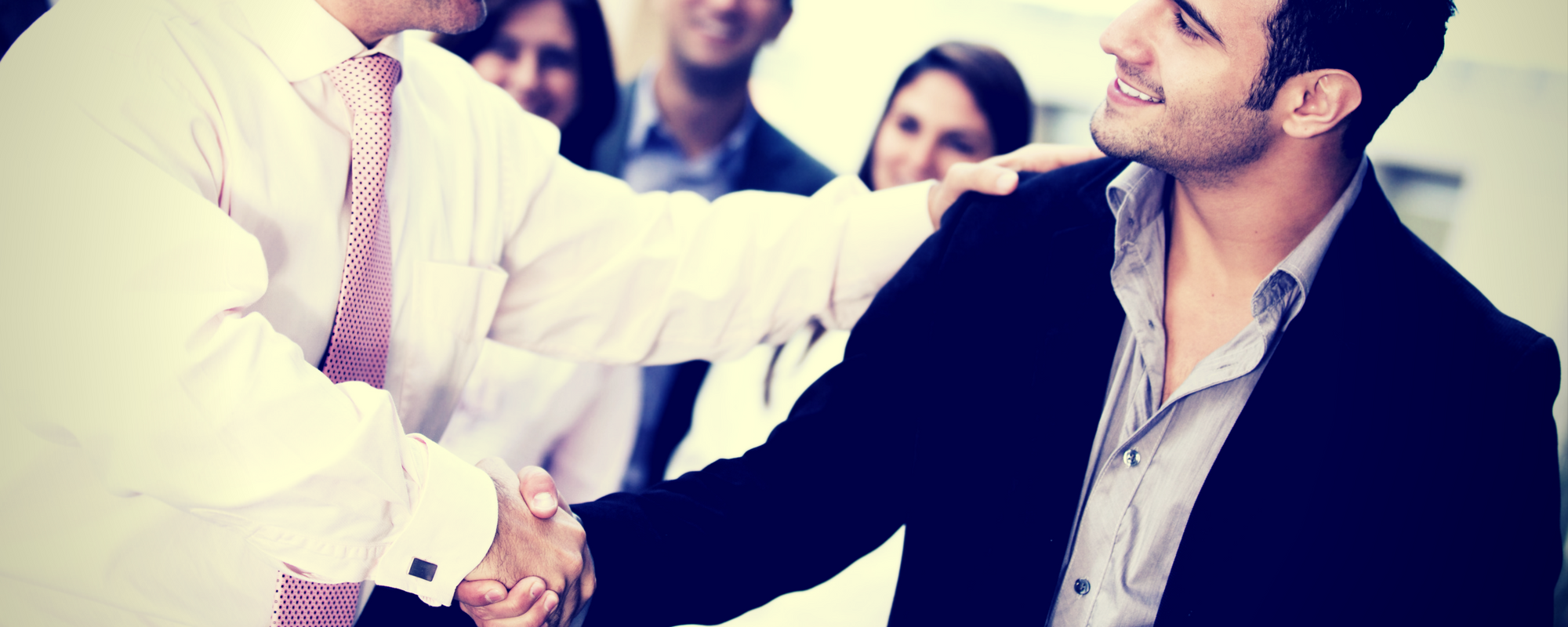 Have a new employee who is starting soon? Good news for your company!
However, this new employee has just made a life changing decision. He or she will be integrated into a new job, new team and a new supervision.
This is why it is important to follow some essential steps to give a proper welcome. On the first day, the new employee needs to feel that he or she has made the right choice. The first impression is always remembered!
Here are 4 steps to improve the integration of a new employee:
1. Be prepared
First, the integration of a new employee requires planning. Plan some time in your schedule to make sure nothing is left to chance by making the new employee feel like their arrival is expected, which will be empowering.
Plan a schedule and an integration program
Prepare the future work space (clean desk, computer, provide the necessary work supplies, etc.)
Inform the team and define the role of each member during the integration
2. The welcoming
On the first day, plan time in the schedule to make the employee understand that he or she is welcome and is now a part of the team:
Do a complete guided tour of the office
Introduce all colleagues while giving the role of each person with whom the employee will collaborate
Share information about team dynamics
Plan an informal meeting, such as going out for lunch
3. Clear expectations
From the first week, you have to set clear expectations in order to start on a solid and honest foundation between you and your new employee:
Discuss duties and responsibilities of the new employee
Define what is expected of them, in terms of both abilities and attitude
Inform and provide company policies and procedures
Define obligations towards the company and vice-versa
4. Follow up
Once the employee is properly installed, the integration is not over! It is important to make sure the employee assimilates to given tasks well. Also, take the time to gather information about the orientation process, ask if everything is ok and if he or she is comfortable in their new role.
Why?
Putting effort into this integration step will offer many benefits to your organization:
Reduce employee turn over
Ensure a better fit between new and old employees
Reduce stress and contribute to the well-being at work
Boost productivity
Finally, since we spend most of our time at work, better to enjoy it and to feel good in our environment. A good integration will then promote well-being within your team!