Values, the core of the corporate culture!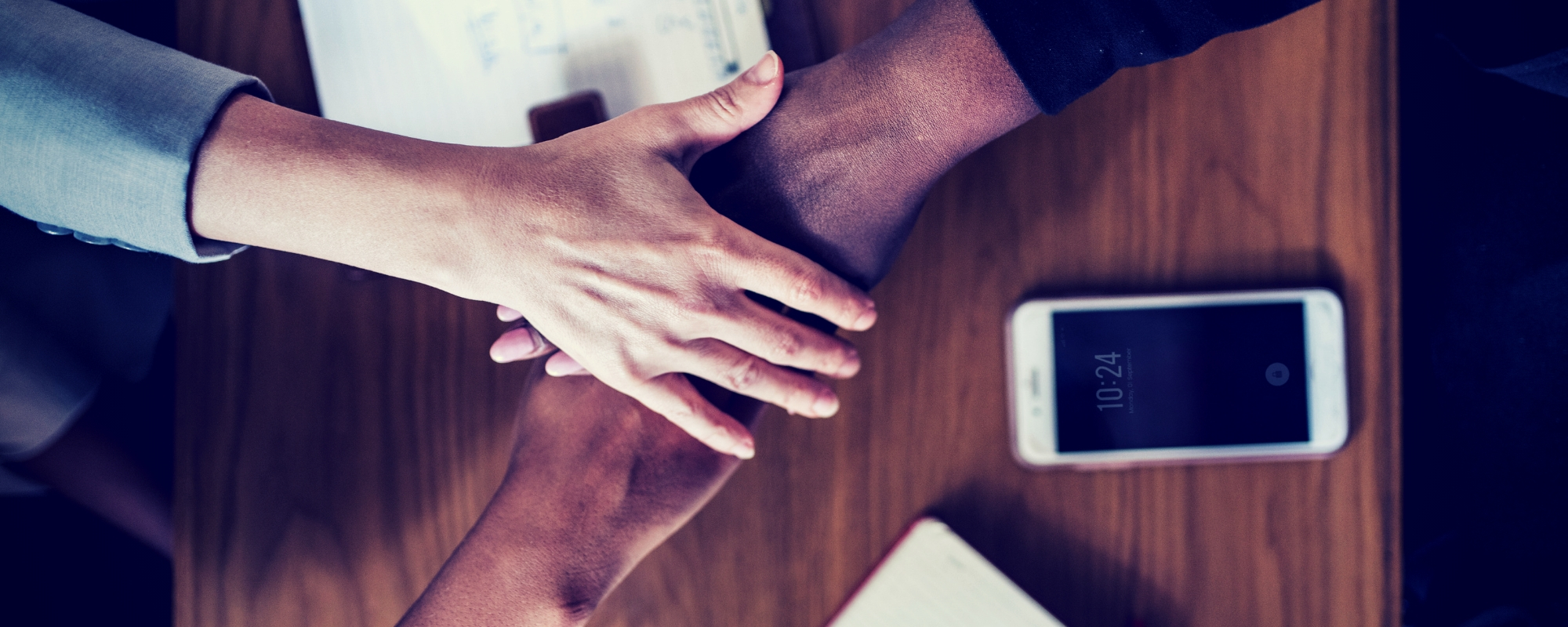 A solid foundation
To establish a corporate culture, one must first make sure you have good foundations. Similar to building a house, you have to start by building the foundations if you want a solid house.
A good way to start building the foundations is to determine the key values to promote within the company.
Indeed, values are the core of a corporate culture. They dictate how employee must behave, between colleagues and towards the company. All team members must know, understand and respect the values. These values will shadow the relations between colleagues, with customers, partners and consumers.
Employees first!
Values are for the most part predetermined by the management. Especially since they have specific goals for the company and a specific path to take in order to achieve these goals.
Warning! Even if time is spent to choose the values, it does not necessarily mean that employees will follow them. The team will have to be involved in the process to ensure that the values will be concretized.
In other words, keep in mind that values are part of the daily life through employee's actions. Therefore, why not decide as a team what behaviour to adopt? Concretely, determine the values together. What does it mean for the employees? How do they see a specific value on a daily basis?
Well being at Métier Plus
In 2018, management of Métier Plus made this decision: values would be the foundation of the corporate culture, but also the core of it.
Last June, our team met in a golf club to get familiar with our 4 key values: collaboration, performance, loyalty and well being.
Together, we decided what actions should be taken on a daily basis in order to concretise these values within our team.
For example, let's take a look at the well being value.
It is essential that the workweek is pleasant and accomplished in a good mood. That is the reason why well being is a key value at Métier Plus. Our motto: the happier and bonded the team is, the more efficient and productive it will be!
Concretely, together, we defined that well-being should be attained by 4 main actions:
1) Flexibility
As long as each team member achieves his goals and respects his hours of work, that's what is important. Beyond that, each member of the team greatly appreciates the flexibility of schedule offered by Métier Plus. As an example, for some reason (traffic, late wake up, etc.), if an employee arrives at 9:20 instead of 9:00, it doesn't matter! At Métier Plus, we understand that situations beyond our control can happen. This also applies to appointments, family constraints, etc.
Finally, we voted for a summer schedule, and this year round! Indeed, our team does not work on Friday afternoon. Employees simply spread their 40 hours of work as they wish in the 4 and a half days week.
2) Healthy environment
Employees agreed that to achieve well being, you need to have a healthy environment, both at work and in your personal life. That's why we prioritize efficient and clean offices with positive vibes. It can be as simple as the office chairs! We also focus on healthy nutrition and physical activities. For example, the company contributes financially to physical activities of each employee. In addition, we brought in a nutritionist during a "Lunch & Learn" to give advice to the team on how to eat well at work!
3) Team building
To wake up in the morning and be motivated to go to work, you have to enjoy your work and your team! We concluded that it was important to be together as a team outside the job.
To achieve this, we organize teambuilding activities quarterly (escape games, GoKart, Paddleboard, etc.). In addition, we included in our schedule potlucks and happy hours. Being all together, and to get to know each other and talk about subject non-related to work can only be beneficial!
4) Synergy between the values
Finally, to conclude the well-being, we realized that a real synergy between the 4 values is necessary. For example, if collaboration is forsaken, so is our daily well-being… Effort needs to be put for each value to create a positive group effect.
So does this entice you to contribute to the well-being of our team?
Métier Plus is continually looking for recruiters 360! If you believe in the values of our company, contact us!