How to establish collaboration within your team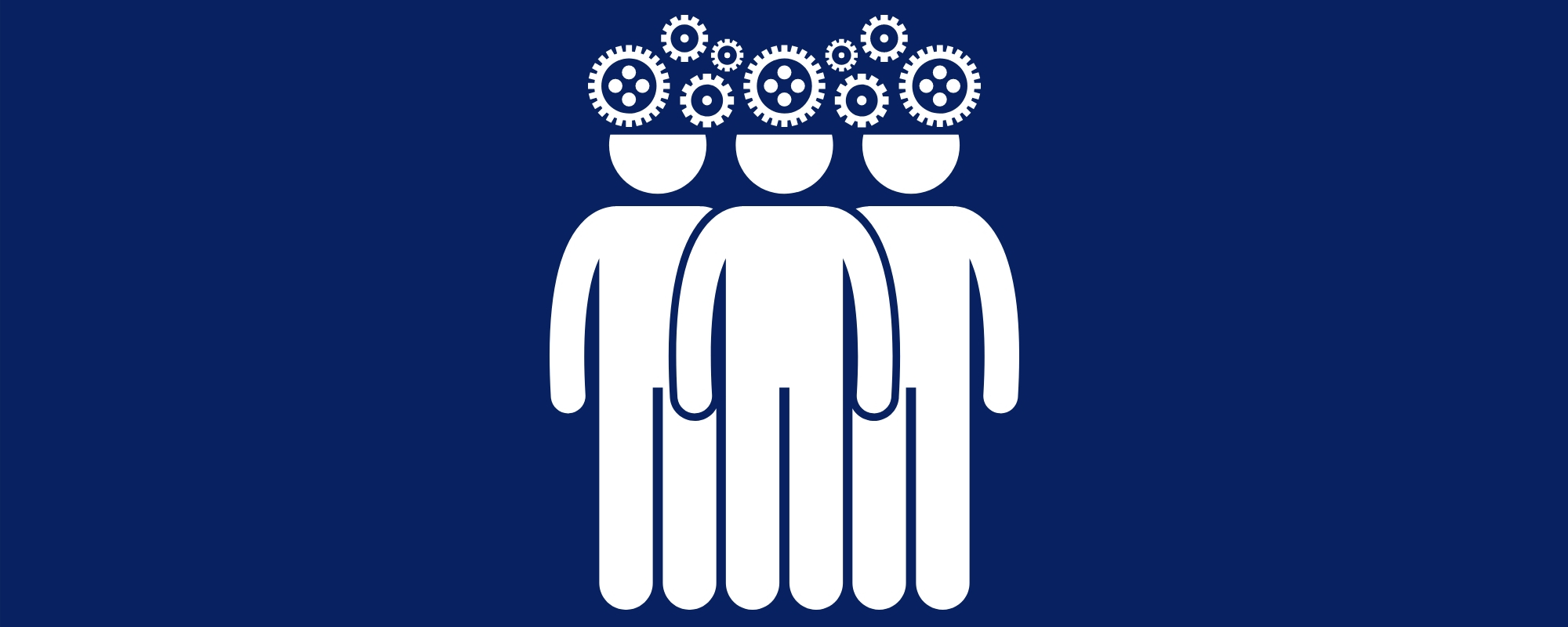 The right mentality
When we think of collaborative team, we think of a tight knitted and united team. A team that gather to spend time in a cottage, who does yoga during the lunch hour together. Basically, it sums up to teambuilding activities every week!
One can put as much effort as possible on team building outside of work, but lets not forget that every employee must feel supported every day in his work environment.
For us, teambuilding activities are not the primary cause of collaboration within the team. A few activities wont necessarily change the sense of contribution to the everyday life of each individual. Certainly, they are important since it increases the well-being of the team, but on the other hand, we have to rethink different ways to nurture the collaborative spirit of each and everyone; thus implant a mentality that will lead the team to commit naturally.
Make it a value
At Métier Plus, collaboration is one of the values ​​put forward by management.
Indeed, collaboration is ubiquitous within the team. At the end of a work day, the ultimate goal is to help our clients and candidates and to fill mandates on behalf of Métier Plus. We put forward this way of thinking and make sure it inspire us on a daily basis.
Concrete actions
During a meeting, the team was asked what collaboration meant to them. Concretely the team had to choose which actions should be put forward to bring out collaboration.
The team point of view on this question turned out to be simple gestures. Together, we agreed that we need to integrate these actions into the way we work on a daily basis:
Specifically, each member of the team must:
Share information
Know the work of his colleagues
Participate actively in team meetings
Communicate with colleagues
Act with respect and altruism towards colleagues
By having this discussion with the team, everyone felt involved in the process. At the end of the meeting, everyone knew what to do and what behavior to adopt towards their colleagues.
A reward program
In order to increase collaboration, a system based on rewarding team support can be greatly beneficial.
For example, at Métier Plus, colleagues congratulate each other using an online point system when help or assistance is provided. In other words, helping someone is an extra effort that a colleague makes to help his / her pairs. Thus, each point distribution must be accompanied by an explanation of the gesture. It's a way of recognizing the work of a colleague and thanking him for his help!
Through this program, twice a year, we reward team members who stood out for their support. The 3 persons having collected the most points, receive travel gift certificates.
Whether it's time for a weekend in New York or a week in Mexico, winners choose according to their preference. It gives fun goals to the team, and gives them the opportunity to have a good time and take some down time!
Does this tell encourage you to participate in the collaboration within our team?
Métier Plus is continually looking for recruiters 360. If you believe in the values ​​of our company, contact us