Bring qualified workers from abroad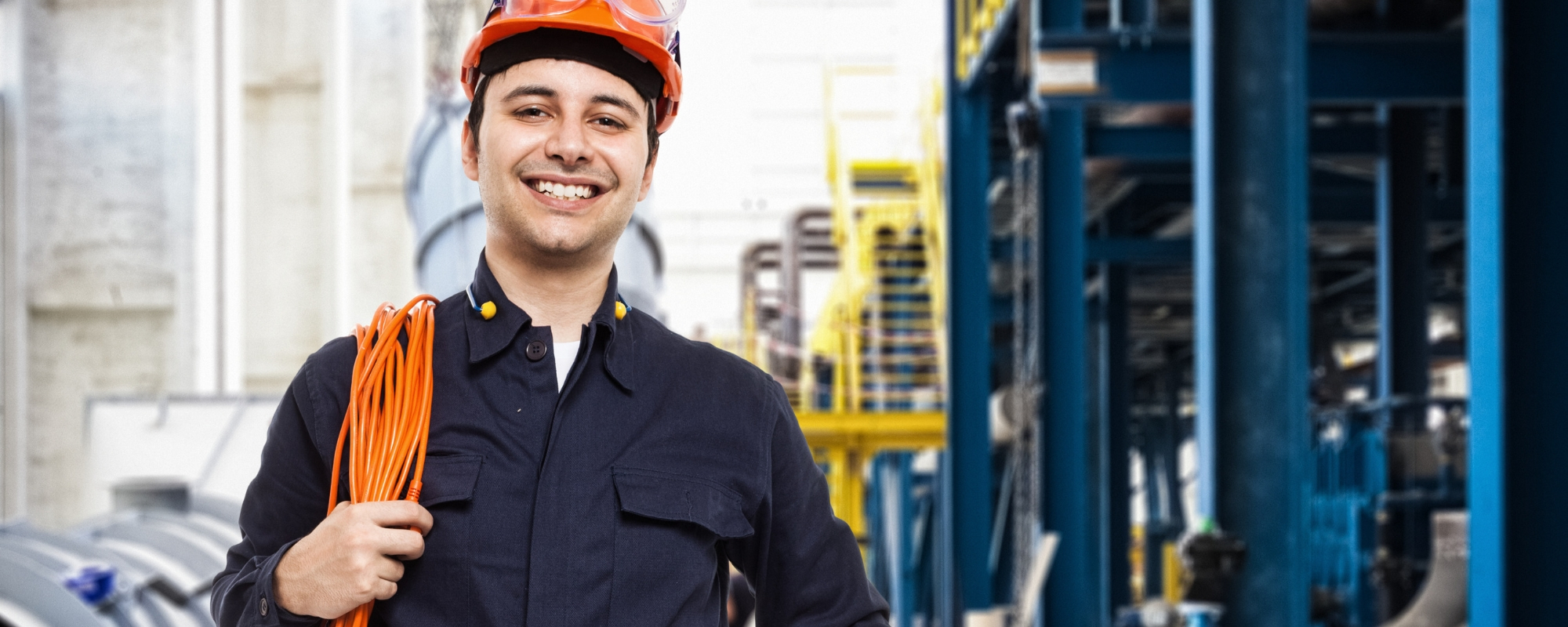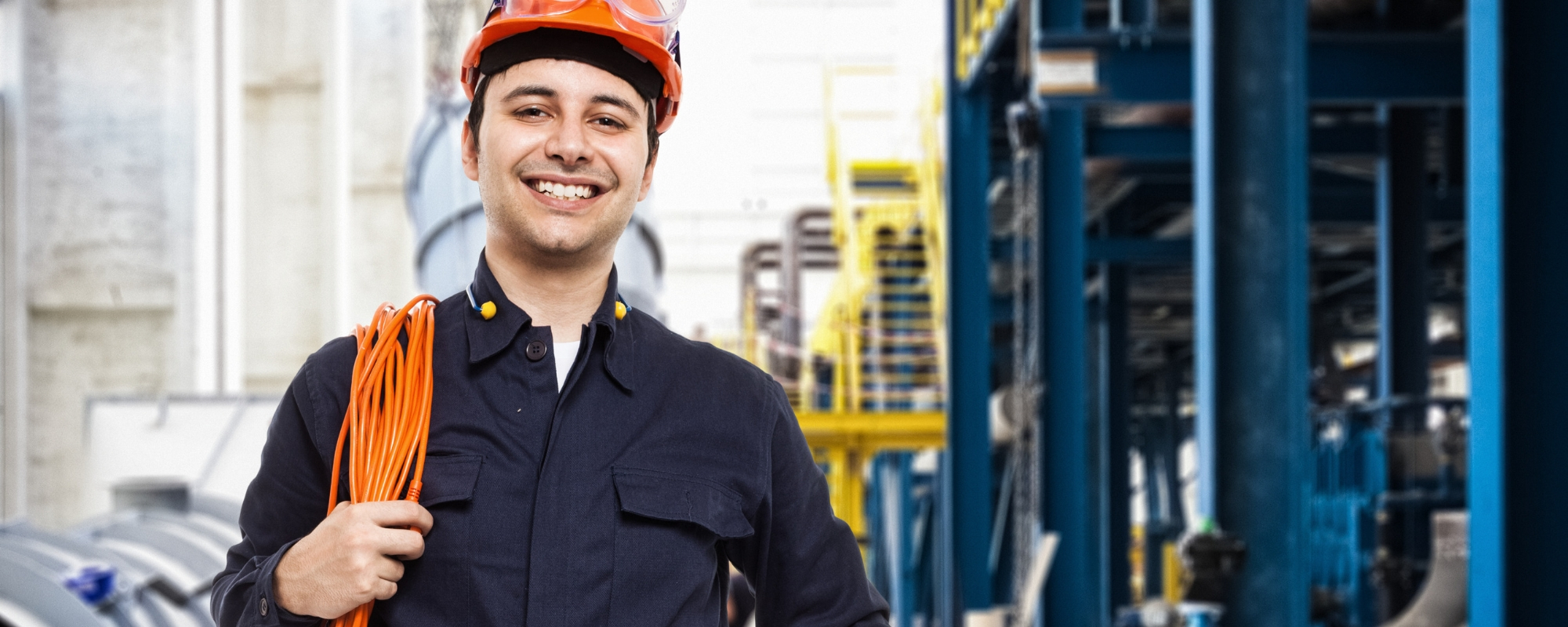 Immigration can be a solution to remediate shortage of labor. To learn more about the selection process for foreign workers, immigration procedures with governments and services offered by specialized firms, the RTMQ spoke with Ms. Roxane Dumais-Pelletier, CEO at Métier Plus International.
Can you tell us more about Métier Plus International?
For 25 years, Métier Plus has been working in the recruitment and management of personnel in the technical trades sector. Until 2017, we focused our activities primarily in Quebec. However, the province is facing a labor shortage, particularly in the regions. Métier Plus International added a new notch to its belt by opening a new division focused on international recruitment in 2018. We targeted six professions in high demands: machinists, welders, electromechanical technicians, mechanics, painters and industrial painters. We also initiated recruitment processes in foreign country such as Costa Rica, Nicaragua and Guatemala.
Why targeting these Central American countries?
In addition that these countries have a relatively similar culture as Quebec, companies that have used the International recruitment service all have put forward their integration capacity, experience, competencies and their hard work. Indeed, whether they are Costa Ricans, Nicaraguans or Guatemalans, they mostly are used to work up to 60 to 70 hours per week. In general work is very important to them.
How does recruitment of qualified workers works?
First, we come forward to meet entrepreneurs to better understand the needs of their industry. We want to make sure that we can provide the qualified personal the industry needs, from our bank of candidates selected our six targeted professions (machinists, welders, electromechanical engineers, mechanics, operators and industrial painters). And it start by opening an account with us. Depending on the number of positions to be filled, we can offer several applications to choose from.
For example, if a company require two welders, we will offer at least six candidatures. For five welders, we will present a minimum of 15 applications. At this point, it is true that companies from Quebec will want to learn more about potential candidates. We also offer two possibilities to the entrepreneur. They can either go meet the candidate in its country of origin or a do a Skype interview.
Note that we advised traveling to the candidate country only for the hire of more than two workers; this trip can be organized approximatively within a month. On-site staff in Central America are working to implement different services for entrepreneurs, such as the ability to get potential candidates to take practical exams on specialized equipment or to conduct theoretical exams. Workers in technical trades are judged on their experiences and skills, therefore such exams are very useful, although diploma recognition is not required in Quebec. This approach help the company to select candidates.
WHAT IS THE ROLE OF MÉTIER PLUS INTERNATIONAL WITH RESPECT TO THE IMMIGRATION PROCESS? WHAT ARE THE PROCESSING TIMES FOR APPLICATIONS?
Once the candidates have been selected, Métier Plus International begins the process with provincial and federal governments to obtain a work permit. In Quebec, the labor shortage is particularly significant, especially in four of the six trades we are focusing on: machinists, mechanics, electromechanical engineers and welders. It's also possible to use the simplified immigration process. However, although we do not use this simplified process for recruitment of operators and industrial painters, we do not currently see any difference in the processing times of applications depending on the chosen approach. But we can not say that this trend will continue.
Work permits can be obtained within 4 to 6 months after filing the application. This delay is out of our control since it depends of the workload of the government; no company has power over these deadlines.
How does Métier Plus International ensure integration of foreign workers?
Once the work permit has been obtained, the agency will welcome the new workers at the airport and proceed with their integration by helping them with opening a bank account, obtaining a credit card, health insurance and obtaining a social insurance number. Once all this is settled, the agency accompanies the worker to his new place of work and his future home.
What are the duties for the company welcoming a foreign worker?
The company is responsible for finding accommodation for its future worker. Lodging must be located near the workplace and include a minimum of amenities and furniture. Understandably, the rent is the responsibility of the candidate.
How much does it cost to recruit a foreign worker?
It's difficult to give a precise amount. This is indeed very variable since the cost depends on the services that the company will need (technical tests, theoretical exams, translation costs, travel to hire's country…). Generally speaking, the cost for hiring a foreign worker range from $10,000 to $12,000. However, this amount include the $2,250 fees related to the file opening. Note that theses expanses are not repeated if the company decides to recruit several candidates.
What is the validity of the work permit? And how about renewal? What are the obligations of foreign workers towards their employer?
Work permits are valid for one year (for the first year) and are easily renewable until the employee obtain its permanent residence. However, the advantage of international recruitment is that foreign applicants are required to work for the same employer for the whole duration of their work permit. This allows the company to avoid employee turnover and also to limit training costs.
What is the approach to overcome the language barrier?
The fact is that most workers from Central America speak essentially only Spanish. Only few speak English and even less French. This is why, at Métier Plus International, we make the first step by offering candidates the opportunity to learn French while waiting for the work permit to be processed. This is why we have in our team a teacher dedicated to offer long distance language courses. Some Quebec entrepreneurs decide to send their future employee technical lexicons including keywords used in their company. Also once the work permit has been issued, candidates can receive free French courses, as soon as they get in Quebec, offered by the government.
It might be strange to state that recruiting workers who speak only Spanish is an advantage, but it's the case. In fact, they have no choice but to learn French and this is even more important if they wish to file a permanent residence application in Quebec; fluency in this language is a requirement of the provincial government. With our experiences, we realized that hiring English speaking candidates is not necessarily an advantage since they can easily be understood and function in English in Quebec. Therefore, they do not always make the necessary efforts to learn French, which can be problematic during the application for permanent residence, making it much more complex and time consuming.
What are the strengths of Métier Plus International?
We assist companies throughout the immigration process, from the file opening to the integration of the candidate, through the administrative steps and the organization of the interviews. In addition, since our team members are not only located in Quebec, but also in Central American countries, this allows us to speed up processes because we do not depend on a third party.
We understand that international recruitment raises many questions. Our team can answer all of them and provide you more details on each step of the process. Fill out an online application for more information.