5 tips to make your resume stand out!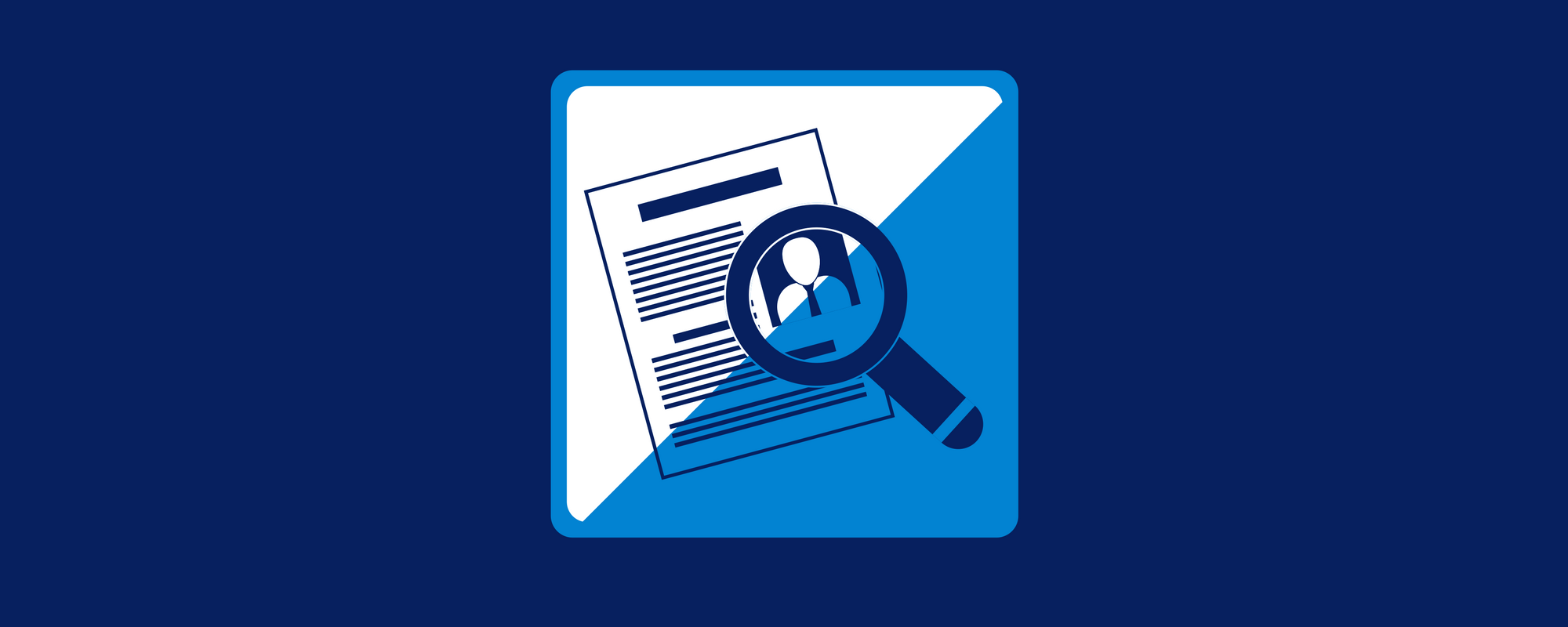 Within a recruitment firm, reality requires that specialists in talent/recruiters/head hunters look at several candidatures per day. The resume is the principal presentation tool of the recruitment process. Therefore it is important to capture their attention right from the beginning.
Here are 5 tips to make sure your resume goes to the next step!
Defined Header
At first sight, more precisely during the first two seconds, the recruiter must understand what you are looking for. To have a clear header, include only the points below:
First and last name
Title of your profession
Contact information: Avoid unprofessional email (ex: [email protected])
Note that a photo is not necessary and not recommended. It may constitute as a tool of discrimination, voluntarily or not. In addition, it doesn't provide any additional information about your skills.
Job stability
Many job changes can be scary at first! If this is your case, specify the reason for leaving on your resume. Indicate whether it was a contract lasting a few months, temporary mandate or a cessation for lack of work. By knowing this information, the recruiter will better understand the situation, and whether the circumstance of job instability was out of your control. Remember that from the recruiter's perspective, a stable job represents a minimum of 2 consecutive years working for the same employer.
Clear and precise information
Get straight to the point! Avoid acronyms and jargon that may distract the recruiter. We suggest you use language and vocabulary specific to your profession:
Use terms present in the posted job offer (adapt the resume to the position)
Divide your resume in different sections (Skills/Experience/Education)
Specify past employer's type of business in the Experience section
Use verbs and quantify achievements (if applicable)
Be honest: A simple false detail can play against you
Neat presentation
Information needs to be well presented and easy to read:
Choose a unique font and keep the same font size (except for titles)
Avoid English mistakes (spelling, vocabulary, syntax): Proofread your resume several times!
Use a color to bring out the important elements, but avoid excess
Opt for a hint of originality
Short and easy to read resume
Finally, it is preferable to have 1 page (2 maximum!). If there is too much information, the recruiter may miss out on the key elements that makes you a potential candidate. Here are some tips to help you remove unnecessary content:
It is not necessary to write all the tasks for each position you have occupied. This can be repetitive and can be detailed during the interview
Do not go too far back in your work experiences; what you did 30 years ago at the beginning of your career may not be relevant to the current job
Synthesize the information and use lists: long sentences are difficult to read!
Avoid making a Hobby section: it's superfluous information that has no impact on the selection of candidates
Your resume is the tool that will ensure that you move on to the next step; either a telephone or in-person interview. Being your first ally, you need to plan some time to build it well. Once this step is completed, the job search can begin!